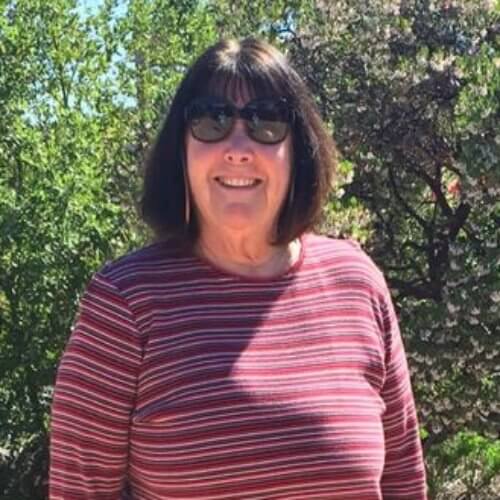 I'm Connie Ragen Green, bestselling Wall Street Journal and USA Today author, online marketing strategist, first-level philanthropist, and human in training. Check out my books and connect with me on social media so we may begin a relationship that holds the potential to change our lives forever, as well as many lives all over the world.
Connie Ragen Green is a former classroom teacher and real estate broker and residential appraiser who left it all behind to come online in 2006. As an author of more than twenty-five books, independent publisher, international speaker, and entrepreneur she serves others by helping new authors, speakers, and entrepreneurs to build their own lucrative online businesses. Connie is also active with several non-profits including Rotary International, the Boys & Girls Club, Zonta,
and SEE International.
She blogs on topics around online entrepreneurship, marketing, authorship, and more on her primary sites at Connie Ragen Green and Huge Profits Tiny List.
Claim your Special Report by sharing your first name and primary email address on the right and join my vast community so we may stay in touch. My goal and intention is to serve you in any way possible with the skills, talents, and resources that may be of great interest to you.