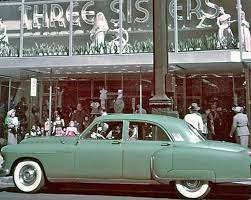 In my dream I am the eldest sister, bossy and precocious and adored by the two younger girls. They look up to me, literally and figuratively and with the knowing that I will always be there for them. We're shopping at our store, Three Sisters, at the 79th Street Shopping Center in Miami. The youngest giggles as a woman holding a little boy's hand passes us by on the way to the dressing room. We pretend we are the three sisters and our father owns the store. The manager comes over to see if we'd like to go out for some lunch before Dad returns from the bank to drive us all home. The littlest sister sees his car pull up out front and motions to us with only her eyes. Quickly and silently we gather our belongings as we head for the front door of our store to meet him.
It's a recurring dream that I try to recreate often. I rewrite the scene in my mind before going to bed. I try being the middle or youngest sister but it doesn't fit.
Looking into their faces is like looking into a magical mirror at a County fair; the past and the future are revealed all at once. Gaze for too long and you get lost in the details.
One father and two mothers produced three daughters. Sisters born four years apart over a span of eight years during the 1950s, they would grow up as an only child with a single mother and two siblings in a modern track home on a tree-lined street.
There is no shame and certainly no blame in this situation. It's a miracle that we finally have connected in a way that opens up possibilities for our future.
On this day I have been invited to the home of Carol and her family. After a decade of cat and mouse, where one or both of us was not yet ready to connect, we have finally entered the next scene in the first act of the play that is our adult life.
The husband is a sturdy man and approaches me with what I'm sure is a modified version of his long perfected bear hug. I graciously fall into his embrace, grateful to be worthy of this attention.
The "Great Pause" brought on by the pandemic has taken its toll on us. Carol motions for us to go outside by the pool. Nick follows with hot coffee in large glasses. As he turns to leave and steps around the lush garden lining the paved walkway, he shifts on one foot to ask if I eat sweets.
I almost laugh out loud but stifle my reaction. I reach into my purse and effortlessly extract a bag of milk chocolate M & M's. With this evidence of my interest, he nods and returns inside. Moments later, before I have even had time to think of what to say next, he reappears with a long, narrow plate covered with tasty snacks. I accept it with palms outstretched and place it in the middle of the table for everyone to enjoy.
Carol and I make small talk. We dance around the obvious discussion of when we first knew of one another and how our father interacted with each of our mothers over the years. I am relieved when the conversation turns to children and grandchildren and what I do in my online business.
We drift back indoors and I excuse myself to go to the bathroom and breathe deeply. Their home is on four levels and I choose a bathroom on the uppermost level to feel closer to the blue sky I see from all perspectives and angles.
When I emerge, there is a new configuration of food and drink, this time served at what appears to be the dining room table. The floor plan is open and invigorating. I gaze out into the patio and beyond. My senses are fully engaged as I follow the sunlight seeping in between the tall pines, the song of a bird in the distance, and the smell of something I can't quite identify. The bottle brush trees are close enough to reach out and touch and I realize there is no window separating the inside of this house with the great outdoors. My mouth opens slightly to ask about how this is possible; it closes like a hinge on a cabinet and I imagine the answer to be too simple and grounded in reality to be to my liking today.
They speak to each other in a language I recognize to be Hebrew. The phone must have rang, as now they are in conversation with someone I cannot hear. Then the tea pot whistles and it's time to eat something new. The smell I could not name while we sat outside earlier is sweet and salty. The savory blend wafts up and over my way, levitating just above my nose and then falling downward to the white china plate that has magically appeared in front of me. I focus my eyes on the delicate blue flowers along the edges. They're either hydrangeas or delphiniums and could have been hand painted. The reality of this day is diffused in every droplet of moisture on this late spring day.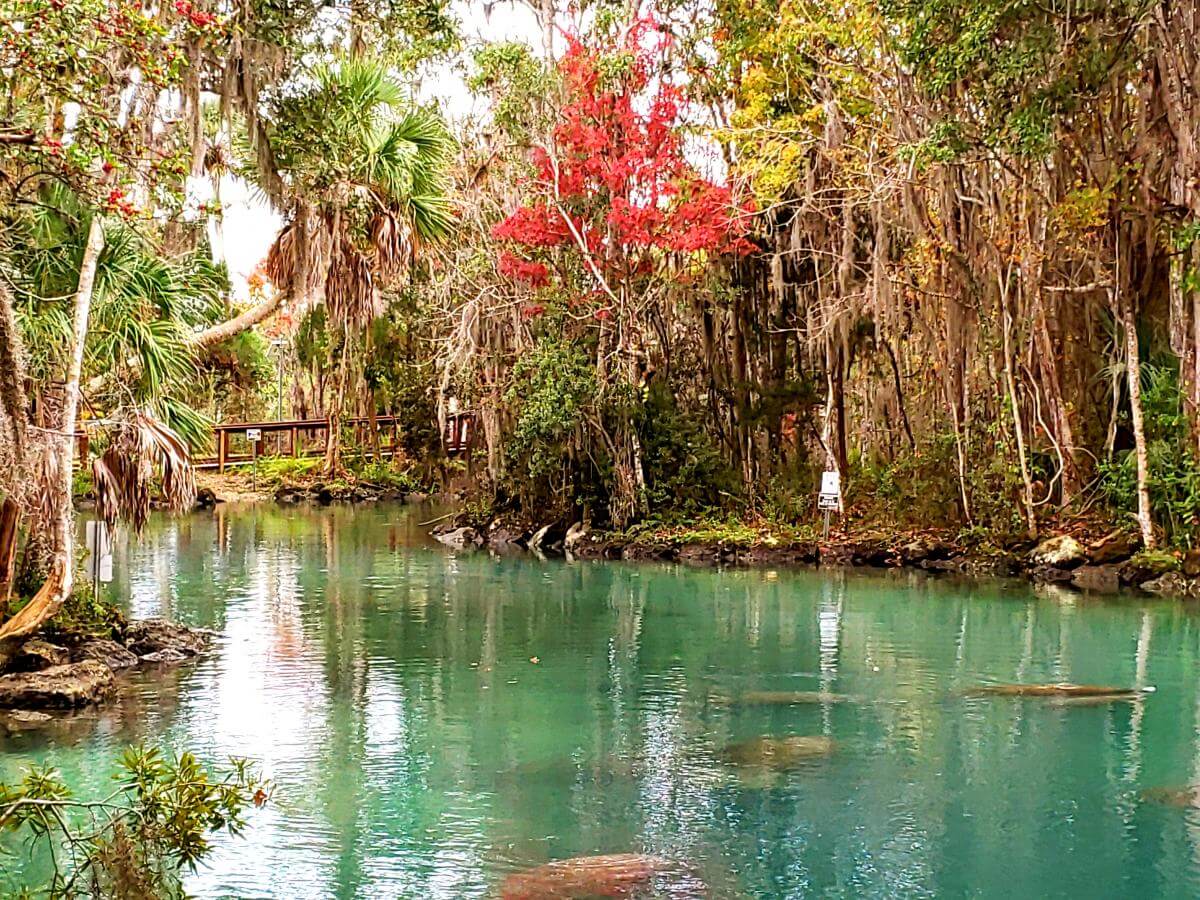 These are highly intelligent and creative people. I share DNA with Carol and few others in the world. The husband – my new brother-in-law – is in the music business. I mention a song I love and almost instantly the Grateful Dead's Terrapin Station is playing in its full length splendor. The notes encircle me and the music heightens the vibrations emanating from inside my brain.
Another phone call, two more courses of plant based delicacies, and I bring a box of books in from my car. I am holding one up high and explaining why I wrote it when the setting shifts once again. The daughter has returned home after a Saturday activity at her school, and the littlest sister arrives to meet me. She had a lunch date earlier and apologizes for not coming over earlier. The introvert in me is slightly overwhelmed at this sudden flurry of activity; the investigative reporter in me longs to know as much as possible about these people who are my newly discovered birth family.
The back and forth is an ebb and flow of discovery and emotion. Carol is more suited to the role of big sister than I will ever be, having had fifty years to perfect the part. Colleen is the youngest and follows Carol's lead when speaking and reacting. I am at once comfortable and a fish out of water. When it feels like more than I can handle I revert to the voyeur, gazing into the pools of green of their eyes. My eyes. Our eyes. If the eyes are indeed the windows to the soul, then my house of self-worth looks out on the horizon of hope and possibilities.
The three sisters – Connie, Carol, and Colleen – share stories and thoughts and ideas all afternoon. I have more questions but decide to hold them until another time. We are at once Chekhov's three sisters; the three daughters of Milton Rosenberg, who started a clothing store during the 1940s; and the three sisters who are starting anew in 2021. In each case we were born within an eight-year span, had ideas of our own, and seek memories based on history and respect.
There will be picnics and movies and time at the beach in our future. We are three girls turned adults, sisters through and through and individuals to our core. I can hardly wait, yet my patience feels unlimited and infinite.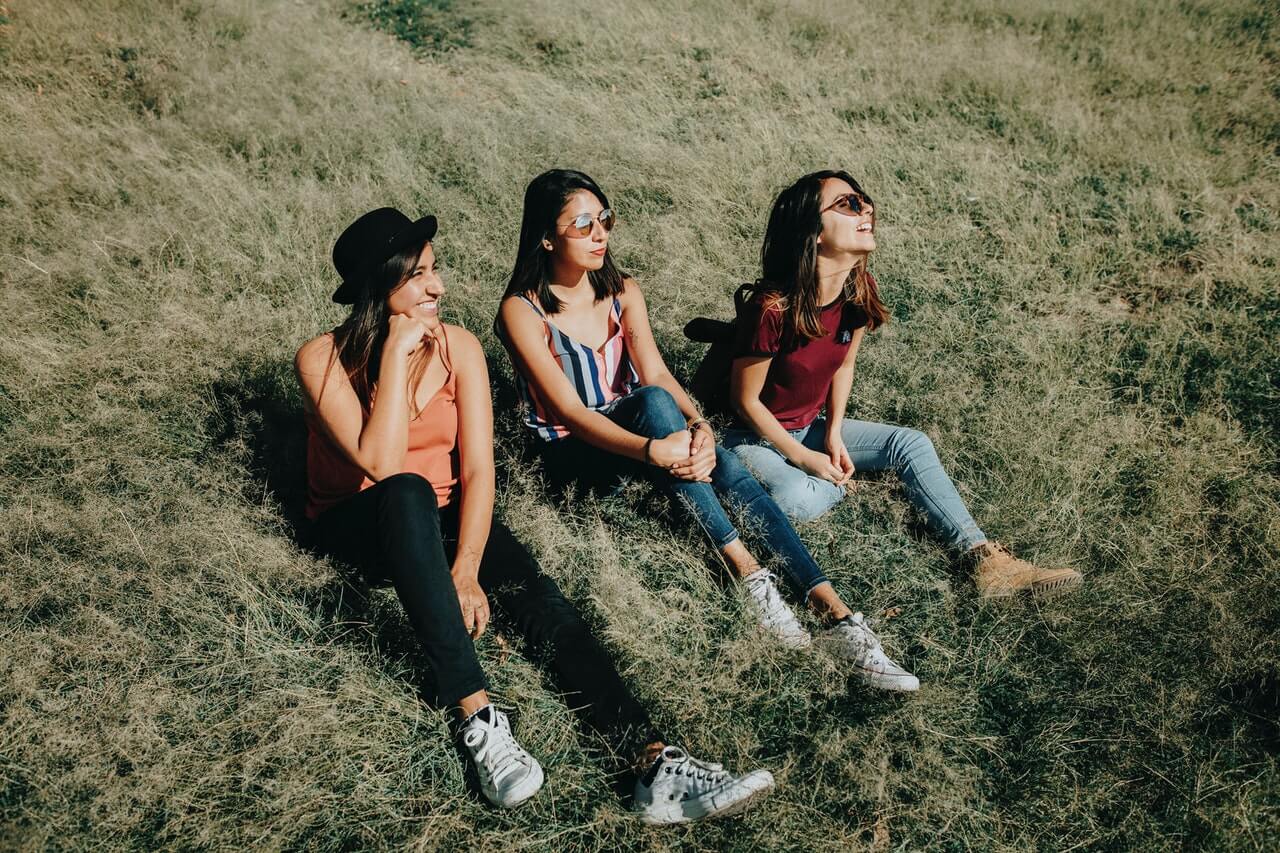 Like Olga, Masha, and Irina, we also had an Andrei. He died decades ago and only had my adoration as a result. Piecing together a family history is something I had only seen accomplished through genealogy up until it was my turn to explore my roots. May our minds and hearts be open to all possibilities and bring us closer to one another as we explore and experience our past that led us into the future.
I am one of three sisters, and this makes me feel good for many reasons. There is now an enhanced and deeper meaning to my life's journey. The spirituality of this new part of my life gives me hope for a brighter tomorrow, and I'm not sure why. As a collector of life experiences for many decades, now I'm collecting some that connect me to my source energy. All is well in my world.
I'm Connie Ragen Green, author, entrepreneur, and new big sister to two women I have yet to know and understand as well as I intend to, and look forward to with great anticipation..