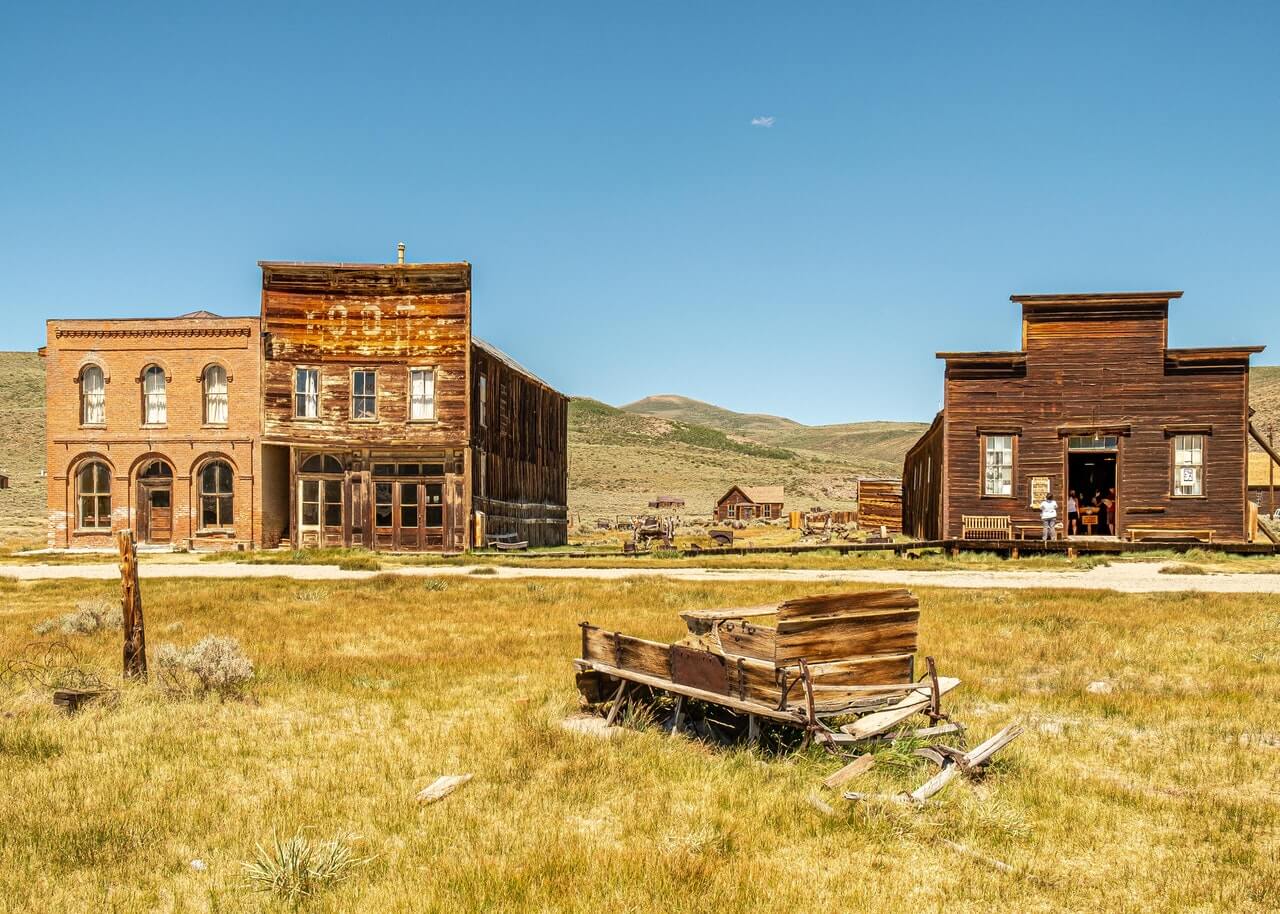 The email arrived while I was waiting for an important call and scrolling through my phone. The moment I saw it I knew exactly who it was from, what it was about, and who this new sheriff in town was – it was me. My next thought was one based in fear. I was fearful that the previous sheriff would be coming after me and ready to do who knew what to let me know she wasn't going down without a fight. The Wild West could be a dangerous place.
As much as I'd like to tell you that the previous paragraph is fiction, set in the Old West, and replete with horses, covered wagons, and dry, dusty locations, I cannot. This was a true story that occurred during the spring of 2012, and one that helped me to become the new sheriff in town.
This story really begins two years earlier, in January of 2010. That's when David Perdew turned his idea for teaching online marketing in person into reality with the NAMS live event and workshops. NAMS stands for Novice to Advanced Marketing System, but began as the Niche Affiliate Marketing System. David and I had run into each other over the years, specifically at live events hosted by Joe Vitale and Pat O'Bryan.
When NAMS was first announced, I was as excited as anyone to learn about it. I had recently begun co-hosting my own live marketing events with Dr. Jeanette Cates. I connected with a few people who were going to Atlanta to attend and I told them to mention my name to David Perdew so that he'd know I was interested in being a part of what he was putting together.
It didn't take long for word to get back to me that I was not welcome at NAMS. At first I was shocked and thought there must be some mistake, but when I ran into someone who had been a part of the event a few weeks earlier, he told me in confidence what was going on.
A person I had had dealings with during my first year online – 2006 – had been there and befriended David over the weekend. Once he had his ear, this man told David all kinds of lies about me. Because David and I were not friends and had only met in passing a couple of times, I was not in any position to defend myself.
So, I did what any self-respecting person would do when faced with similar circumstances: I remained true to myself and who I knew I was, and continued moving forward with my life and business. And then, I became an affiliate for David Perdew and the NAMS program so I could recommend it to the people who trusted me to share the very best people and marketing resources with them.
Time passed. I was working with Armand Morin as my mentor at the time and was heading to Orlando, Florida for his next live event. I had won Armand's "Better Your Best" contest a few months earlier and was serving as an Ambassador for him and his Mastermind program. At each event, I was given the opportunity to speak about my experiences with the group, the contest, and how I was able to achieve so much in my business as a result.
This was in the early Spring of 2010. That's when I heard from someone I had met only once before in person, the amazing Nicole Dean. Nicole wanted to come to Armand's event. This would give she and I time to get to know one another better. She would be coming with Tracy Patton Roberts and the three of us could spend three days together at the event. I was overjoyed at this news and was excited to make it happen.
During that weekend, Nicole brought up the NAMS event and the person who had badmouthed me to David. The three of us sat in Nicole's car in the parking lot of a local drug store and the stories were discussed. I thought that was all there was to it, but Nicole had other ideas. What she didn't share with me at that time was that she was coaching David with some things he needed her help with, so she had his ear more than anyone else did right then.
A couple of weeks later I received an email from David. He had seen that I had become his affiliate and was recommending him and his event to my community. David suggested that he and I host a webinar so I could introduce him to my people. I agreed without hesitation.
During the webinar, David invited me to attend the next NAMS. It was a few months off and I knew I could make room in my schedule.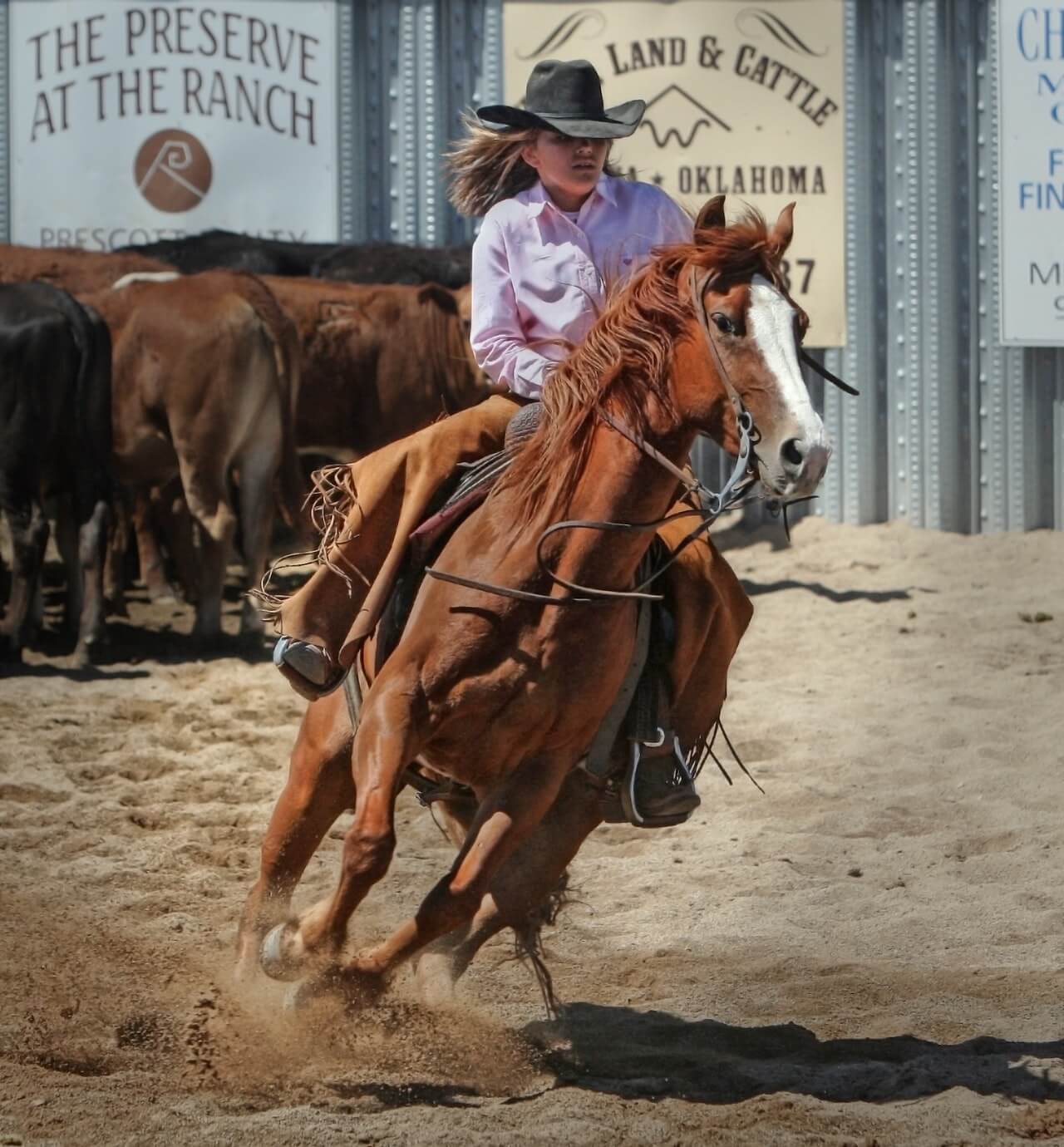 Between the evening we hosted the webinar and the time when NAMS was live, David held an affiliate contest for signups to the event. Knowing I would be there in person was a big deal to my community online, and they signed up in droves. I won the contest, overtaking his former top affiliate and shaking up the NAMS community, but in a very positive way. At that moment I became the new sheriff in town.
The email announcing my win had an unforgettable subject line: There's a new sheriff in town it read, and I sat up a little taller in my office chair and tipped my imaginary hat. Yes, being the new sheriff suited me just fine.
I showed up a day early to the hotel in Atlanta. My people were also arriving early so we could work together that day. I set us up in the hotel's lobby where everyone coming and going could see us easily. David and his wife, Charlsa greeted me warmly, as did Nicole and many others I already knew. Each time, I would invite them over to where my group was sitting and introduce each of them like the proud mentor I was. We had lunch in a glass enclosed room that overlooked the lobby and the patio, and other attendees would slow down as they passed by. It was amazing!
The following day, as the doors were opened for several hundred of us to enter the ballroom, each of my people had at least two friends to sit with. This was like the first day of school and my goal was to make sure they were comfortable and ready to learn as they moved forward with their online businesses. I started to go up front and sit with them, but David appeared and invited me to sit in the back with the speakers. I smiled and joined the group of people who were waiting to welcome me. The person in question was there as well, but by then he realized he had been exposed for what he had done and couldn't look me in the eye.
At the break, David announced to the entire room that I – Connie Ragen Green – was a new instructor for NAMS and would be speaking at his next event in the fall. I beamed with pride and thanked him for his kindness. And I also won the affiliate contest he had over the weekend, further solidifying my reputation as someone who supported the people and programs I believed in most. NAMS became a twice annual event for me and those who followed me until it ceased to exist several years later. It felt good to be the new sheriff in town.
I'm Connie Ragen Green, riding my stallion across the deserts and the prairies in search of the kindest, smartest people on the planet who live in integrity. Giddy up!