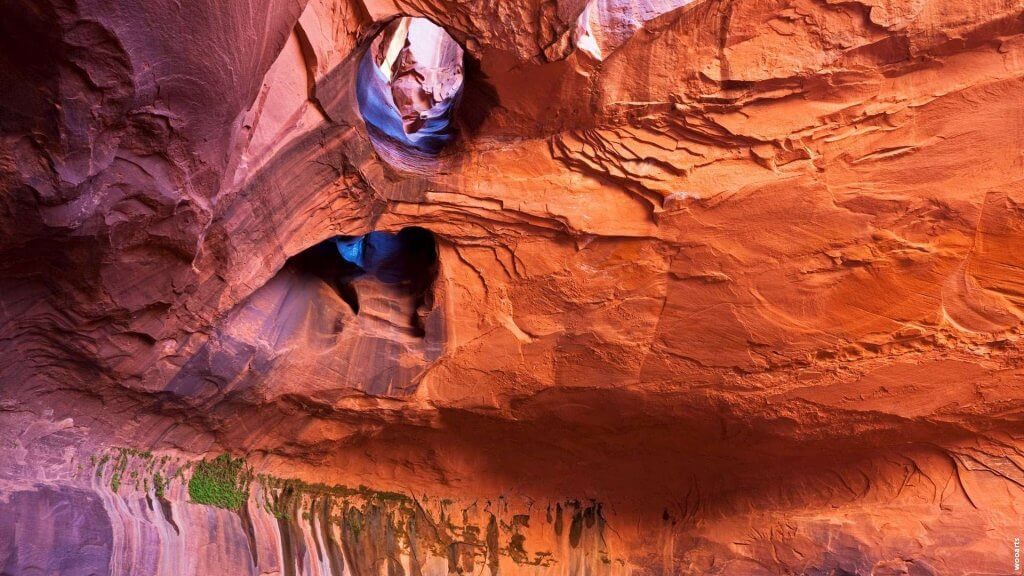 Becoming a successful entrepreneur and writer did not feel like it was in the cards for me. But I was approaching 50 and ready to take one last shot. I wanted more in my life, to know what it would be like to achieve success and enjoy the confidence and independence that comes with that. But I was based in fear, not in truth and holding myself back.
Early on in my life I could smell fear, because I'd been raised by my mother and she was fearful of almost every thing and every one she encountered. Depression and despair were comfortable to her, so she seldom stretched out of her comfort zone.
The story I told myself was one based in fear, not in the truth. When I resigned from my job as a classroom teacher and simultaneously gave away the clients I had worked with in my part-time real estate business,the fear was palpable but I kept it at bay. Soon after doing this, I could again feel the fear moving through me. It started in the pit of my stomach and wormed its way up through my body until I felt like I was suffocating.
Before I came online in 2006, I struggled financially. I was teaching full time and paid every four weeks, so there were 13 pay periods each year. In real estate, I was paid at the close of escrow or when the appraisal was given final approval by the lender.
Teaching guaranteed that I would be paid regularly and in the same amount each time, and also included medical benefits. Real estate work was sporadic for me, so I couldn't plan or count on any set amount of income.
I was also helping my mother, who received a Social Security check each month that barely covered her rent. She wanted to stay in her apartment rather than live with me, so I covered her utilities, food, clothing, and other expenses, in addition to my own.
Sometimes there was a situation, like a car or home repair, or when I had cancer and ran out of my sick days just short of the time needed to receive some disability assistance.
I'm not complaining here. My life was a good one during those decades and I counted my blessings every day. My mother had lived through the Depression in the 1930s and saw the world with a different perspective. She and I had been homeless twice while I was growing up, so I was willing to work hard to make sure we were safe and had the basics of food and shelter.
But I wanted more. I wanted to know what it was like to buy groceries without having to do the math in my head so I wouldn't be embarrassed when I checked out. I wanted to take my mother and other family members to a nice restaurant once a month. And, most of all, I wanted to know what it would be like to say "yes" more often than I said "no" to all kinds of life experiences.
Again, I'm not complaining. Sometimes, I thought about the days when I had worked as a waitress to get through school. I always had cash in my pockets and knew there would be some more the next time I had a shift scheduled. It felt so good and even ten dollars in coins made me feel like I was on top of the world.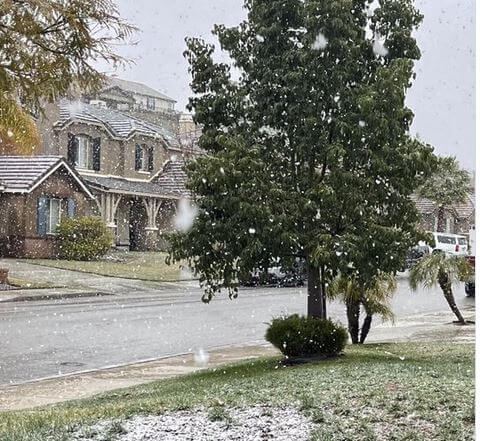 In 2006 I came online, after making a plan during the previous 12 months. I didn't know what I didn't know, so I humbled myself to others who were willing to show and teach me what I needed to know in order to earn some money. I can remember it all as though it were yesterday…
I began recommending what I had purchased and benefited from. One Saturday in July of 2006, I sent an email to my list of about two hundred people before leaving for a class I was taking at the public library to help me with my public speaking. I had shared my affiliate link for three people and their products and by the time I returned home several hours later my email had blown up.
As I scrolled through the sales notifications, tears streamed down my cheeks. I still know all three of the people I recommended on that day, and now I can call them my friends. How awesome it is to climb the ladder of success, rung by rung and then help others to do the same.
I was given an opportunity to become a public speaker and product and course creator when I first came online and began working with a mentor, but I did not take advantage of it because I told myself I didn't have anything of value to share with others. That belief slowed down my progress and there was no truth in it at all; it was all based on my fears. Once I saw the light, everything changed for me.
What About You… Is Fear Holding You Back?
The sad truth is that I had many emails from people who told me it is too much work to have an online business, from what they are observing. One left my program and several said they would try again at the beginning of the year.  When someone's belief system is based in fear, moving forward is simply not possible. This is my take on this thinking…
Everything is hard in the beginning. Think about learning to ride a bike, or to read, or to memorize times tables. As we grow older, new experiences can be even more challenging. It was hard for me to learn to drive a car, graduate from college, and to make a home for myself and my two step-children when my husband died from leukemia.
Instead of giving up, or avoiding everything that isn't easy, I think of the "wrinkle in time" between activities that once seemed impossible and now seem more doable. Also, I have been mentored since first coming online years ago, so I am never alone. When I shared the tasks you could accomplish this weekend, many people emailed back and forth with me for clarification and help. That is always the right thing to do.
I'm bestselling author, publisher, marketer, and entrepreneur Connie Ragen Green and would love to connect with you. Perhaps I can be the one that guides you to achieving all of your goals and dreams, and in record time.