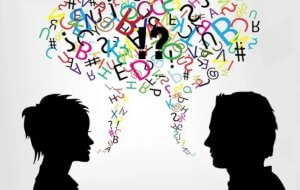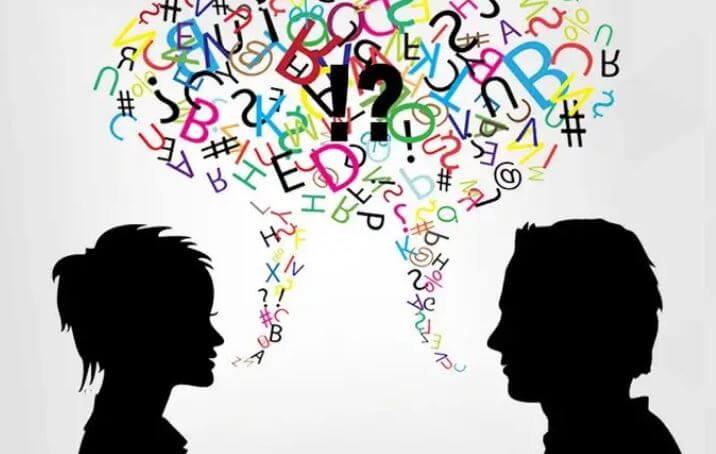 For well over a decade, I've chosen a theme for the upcoming year. It began with a one-word theme, and soon morphed into a phrase that made sense for my goals and dreams. For the year 2023 my theme will be around the areas of "Communication with Intention" and I'll explain what I mean by this.
It was Werner Erhard who told us that "the essence of communication is intention" and I now understand this from my personal, life experiences and perspective.
First of all, know that I don't take this annual exercise lightly. Instead, I focus on what went well and what could have been improved during the year as I do my planning, strategizing, and goal setting during the month of December. Because I am able to remain focused and productivity for extended periods of time, this allows me to follow my memory backwards for over eleven months and visualize what occurred in great detail.
I would encourage you to take up a similar mindfulness practice, and write down everything that comes to mind. Yes, everything. Some of my best writing comes during these daily sessions of reflection, meditation, journaling, and listening to the little voice we each have deep inside of us. To think I used to deliberately drive that voice away is mind boggling to me today.
I thought I'd share more with you about the goal setting and achieving work I do in order to live my best life. It's a "lifestyle by design" which means that I leave very little to chance, while also welcoming spontaneity, randomness, creativity, and laughter – lots of laughter!
Long ago, when I was a 5th grader without much confidence, I set my sights on winning the Spelling Bee for my grade level. I didn't know initially that the winner every year since first grade had been my good friend, Ethel. She and I were different in every way. She was tall and smart and had two parents and a baby sister, while I was of average height and intelligence and lived with my mother.
So, how did I fare on the big day? I won the Spelling Bee that year! It wasn't easy, but I made it possible by doing some things I only started doing again forty years later… once I came online as an entrepreneur and marketer. Here is what I did, and these steps work well when you have a goal you wish to achieve:
I told everyone, starting with my mother and including neighbors, perfect strangers, kids at school, and even the mail carrier that I was going to win the Spelling Bee. Their comments and reactions were secondary to my goal, so I didn't let them affect me, whether they were negative or positive.
After the teacher gave everyone a list of the words to study, I stayed in at recess that day to ask her about them. In five minutes, she shared and we mapped out a strategy for me to make this a priority, while still completing other class assignments that month.
I asked for help with the studying. My mother would help me the most, as well as a neighbor who was in high school and an older couple named Joe and Leona. They would hold me accountable to learn the words and their meanings and each had their own methods for this.
Every morning as I got ready for school, I visualized myself up on the stage, spelling each word correctly and finally being announced as that year's winner. My mother helped me to pretend I had already won by hugging me and congratulating me.
A few days before the Bee, the high school girl told me to ask my teacher if there was an advanced word list to study as well. There was! Though it was doubtful they would use any words from that list, it could still be helpful.
The truth is that you can't help but achieve your goals if you follow similar steps to what I've just shared with you here. And my story about the Spelling Bee seems like the perfect metaphor  on the importance of communication with intention, don't you agree?
The point I'm making here is that we can achieve any goal we set for ourselves, if we are willing to take if from a wish and a dream on to a workable plan. This is the same strategy I use with the people in my mentor program. Plans work if think them through, are held accountable, and take action on them every day, if only for a few minutes.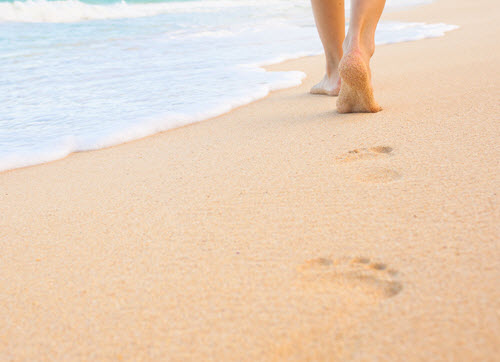 Now, let's get back to my theme of "communication with intention" I've adopted for 2023. Communication with others has been a lifelong struggle for me. For as long as I can remember, I would say one thing and others around me would be sure I'd said, or at least meant something else.
As soon as I became aware of this, I worked on my words and my delivery. Not everything is binary, with a yes or no answer, so it became imperative for me to work on my communication skills at every juncture. This even led me to take acting classes with someone well-known in Hollywood for helping actors and speakers to communicate their message in a direct and intentional manner.
It was with that group that I made the connection between thoughts, words, actions, and intentions, specifically within the realm of communication with others. I found myself in control of my emotions, perhaps for the first time in my life, and suddenly able to convey my feelings to others in a way that was congruent with the message I wanted and needed to share.
Please share your word or phrase or theme for this year, or for any period of time at all with me here. I believe this to be an important part of our life experience, and ultimately with the goal of communication with intention.
I'm Connie Ragen Green, a work in progress who is committed to personal growth and self improvement as a way of enhancing my life experience.