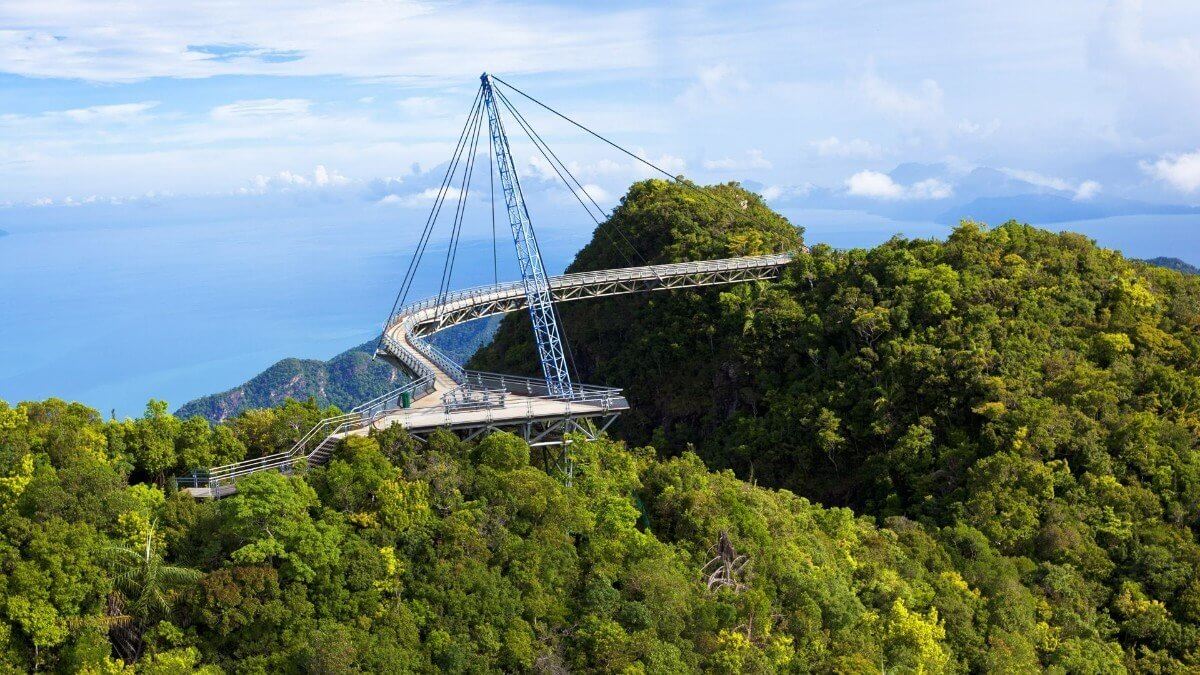 He was tall and blonde and as he took a step closer it was as though he was preparing to take the stage to give the most important presentation of his lifetime.
His oration was delivered in a confident manner, making eye contact with his single audience member. This was a speech that was seventeen years overdue.
"His name is Luka and he is my brother. My older brother, and I love him very much."
Nick stepped back from the bedside, giving the frail woman a chance to speak. There was a story that only she could tell. He wanted to hear it, needed to hear it from her before she was gone. He wasn't a praying man, but at that moment he glanced at the ceiling and silently asked God to "please help her tell the story so I will know why."
Natalya whimpered and he leaned in closer. Her hands were neatly folded over her stomach and her breathing was labored. She began to speak.
"Water, please. I need some water now, Nikolai." She did not look up at him, but averted her gaze to something on the wall just past where he was standing.
The silence was deafening but told him so much. She was going to die without telling him the story. Why? Why would his own mother deny him the truth?
He handed her a glass of water, holding it just out of her reach so she would have to sit up, at least partially to take it from him. She did this slowly, and their fingers and the backs of their hands brushed against one another for just a moment.
Her hands were stone cold. Nick knew that she didn't have long now. The pneumonia had compounded her other ailments and maladies that had come slowly over the past decade. He sat back down on the chair next to the bed, waiting for words that were not coming. He stood up abruptly, turned his back to her and walked out of the room.
In the hallway of the hospital he could finally breathe. Deep breaths, in and out, in for one, out for two, he began to count out loud now, hoping the sounds and the smells of this place would fade away so he could think.
The thoughts rushed in like the ocean waves at high tide. He was swept back to 1994. The voice on the other end was his new stepmother in America. They had started a relationship when she had come to Helsinki to marry his father months earlier. She had an easy way about her, accepting and kind and filled with laughter. He was already a grown man, yet he felt like he now had a mother he could talk to about anything.
"So, you're not going to give me a baby brother then, is that right?" He was only half joking.
There was soft laughter on the other end of the line, muffled by the phone connection that was not strong on that day.
"I gave you a big brother instead. I thought that was even better."
The silence settled in. His English was good but he'd thought he had misunderstood her words, or at least their implied meaning.
"A big brother? I don't understand."
Her words came quickly now. She spoke softly, then more loudly, fumbling over each phrase as it spilled out through the transatlantic line.
"Oh, Nick. I thought you knew. I was sure your father had told you, or Kira. Nick, I was not the one to tell you about this."
"About what? What are you saying, Audrey? Say it. Please tell me what you're saying here."
"Okay, give me a moment."
Audrey took half a minute to compose her thoughts before she spoke.
"Nick, when you father and I married and he came to the States a few months later, I helped him unpack some boxes filled with book and photographs, and other momentos – souvenirs and such."
She coughed into the phone, pausing to catch her breath. Nick remained quiet on the other end. Thoughts and feelings shot through him, but he pushed it all back to hear her words now.
"He came upon a book of cartoons – comics – you know what I mean. There was one with a small boy, like our "Dennis the Menace" but you don't know that one, or do you?"
"Yes, I know that one. Go on."
"Yes, of course, Nick. He held it up for me to see and told me he had bought it for his son. I said to him, then we can send it to Nick. And he said, no, for my first son. I'm sorry, I thought he told you all this."
"He must have forgotten." The words came quickly and were short and to the point.
There was silence for a few beats, as each of them thought about what would come next. He thought of the movie he had just seen in Helsinki the past weekend. It was titled "Glengarry Glen Ross" and it was about salesman on the other side of integrity. One part stood out to him in particular.
Two of the salesman are discussing the best way to close a sale. Richard Roma tells Shelley Levene that he must listen more than talk. He emphasizes each word when he tells him,
"The first one to speak, loses. Got that?"
The movie was in English and subtitled in Finnish. Nick's language skills had been pretty good back then, and even though he missed a few things here and there, he understood the value of this concept. He refused to break the silence, though the cost of this international call was adding up with every minute, whether someone was talking or not.
"I'm sorry. I can't possibly know what you're thinking right now, but please know I did this for your father, and also for you and your sister."
"Kira knew about this… this presumed long-lost boy who is supposedly our brother?"
"Nikolai, please. When your father said that yes, he would like to know what happened to him and where he was today, I went on the computer to search. I found a bulletin board site based in Saint Petersburg. A man offered to help me. His English is good and he found the orphanage right away."
Audrey went on to tell the story as she had heard it. Nick listened intently. He was determined to hear her out before speaking again.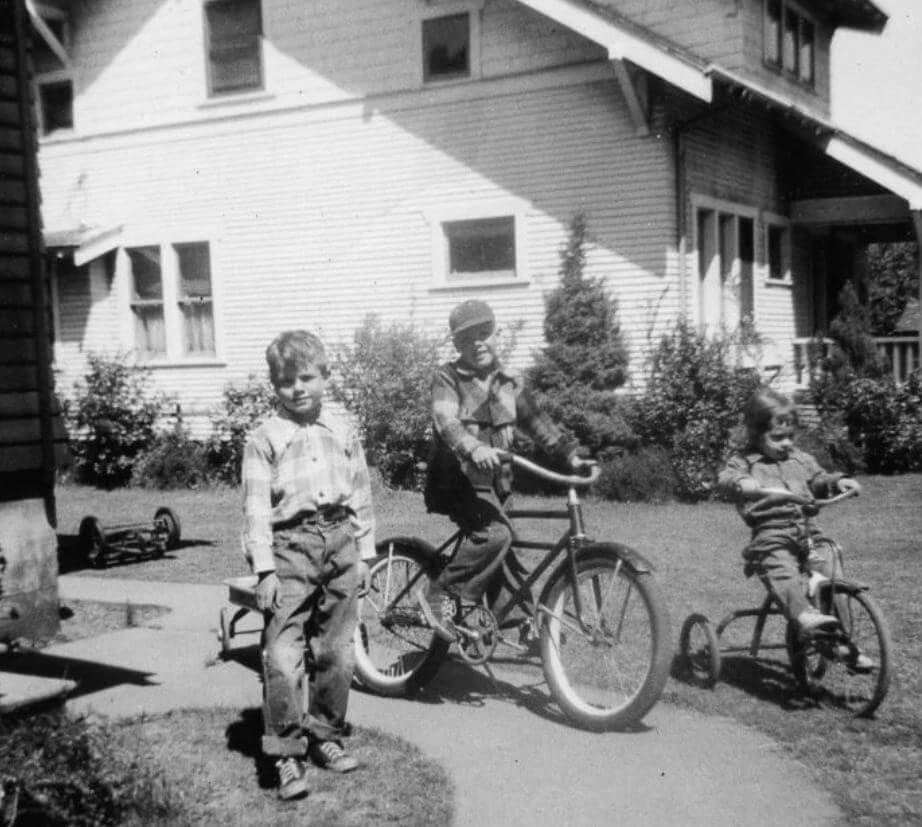 His parents had lived together in Saint Petersburg, Russia for two years before she found out she was pregnant. She already had another child, a daughter named Kira who had been sent to Turku, Finland to be raised by her mother and aunt. Kira was four years old when the new baby, a boy, was born.
At first it was as any normal situation would be: the baby arrived, his father had been overjoyed at the birth of his first child, and his mother stayed at home to care for him. But a week later when his father had arrived home after work, the baby was gone and she did not want to talk about it. She finally admitted that she did not want to raise this child and that she had taken him to the state run orphanage in the next town.
Every day after work, his father had taken the train to visit the baby. He held him, rocked him, and fed him. One day when he showed up, one of the nurses met him at the door and told him the baby had been adopted by a couple who had been unable to conceive. She said they seemed like good people and they had passed all of the requirements set forth by the government's adoption rules.
He had taken the train back to Saint Petersburg and not mentioned a word of this to Nick's mother. Several months later they decided to move to a small town in Finland, not far from where Kira was living with the aunt and grandmother. Nikolai – who goes by "Nick" was born two years later in Ravattula, about ten kilometers northeast of Turku.
"Where is he now? This boy… man. This man who could be my brother, or my half-brother."
Now it was his turn to wait for Audrey's reply. Silence again as the empty minutes racked up the phone bill.
"The man who helped me, Viktor is his name, contacted the adoptive parents. He knows he was adopted and they are willing to have a phone call with your father before they tell him. The hope is that all of you could meet in the not too distant future, if it goes well, of course. From what I have learned over the past few weeks, I believe Luka is the child of your father and mother, and a full brother to you."
"Luka. His name is Luka and he is my brother."
"Yes, I believe he is, Nick. All of the dates and places and details match up. There are no discrepancies at all."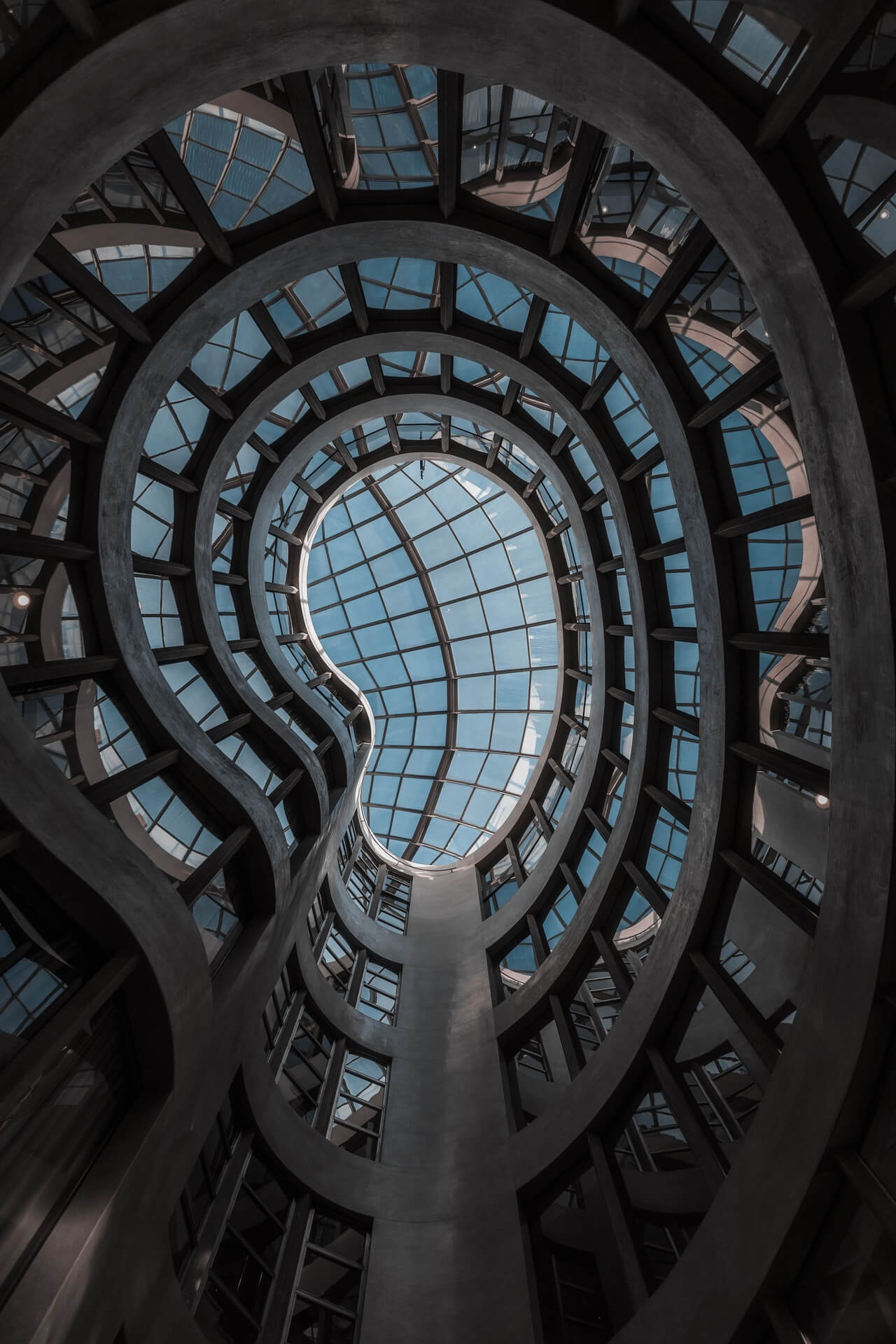 She is calling for him as he paces in the hallway outside her room. The hospital smells of disinfectant and something else – spoiled food or sewage, he imagines. He stands in the doorway and clears his throat so she will know he is there.
"How are you feeling now? Do you want me to call for the doctor, or someone?"
"No, not right now. Please, just sit with me so we can talk awhile."
"I want you to tell me about my brother. The one you gave away. I want to know what happened, and I need to know why it happened."
"It was a very long time ago, Nikolai. There were things that happened. Long ago things were very different than they are today."
He sits upright in the chair, hoping that the conversation he waited for is about to take place. He listens to her talk of her childhood, of memories of her parents and other family members, and of when she met his father. Nick has heard it all before, but listens closely for any hint of how he came to have a brother he never knew about. Not until his American stepmother took the step to uncover the story and the people involved.
For seventeen years now, he has had a relationship with this brother. After meeting initially in 1994, just the three of them – his father, Luka, and himself – they planned a second meeting to include his sister, Kira. She had heard the story from their grandmother and aunt when she was a teenager, but no one had ever bothered to look for him. Now Luka, a husband and father of two was an important part of their lives that made them complete as a family.
But the story was not complete and would never be until his mother shared her story of why she chose to give up this child. Her cancer had progressed and now could be the time for her to tell him the story, the details, the truth.
He shuffles his feet and clears his throat again. The first person to speak, loses, he reminds himself. He looks into her eyes and sees that she is slipping away. Away from him and from the truth that would die with her. He stands up quickly and goes out into the hallway to call for help. Please, don't let her die with this story inside her. Please, just tell me why.
The doctor arrives, checks her over, adjusts the machine she is connected to, and finally shakes his head. Nick comes closer to her bed and leans in to watch her taking her final breaths. The first person to speak, loses, he thinks as he take another half-step closer. He has something to say to his mother, this woman who gave away her daughter and a son and chose to raise him as an only child. He smiles bravely and says…
"His name is Luka and he is my brother. My older brother, and I love him very much."
I'm Connie Ragen Green, sharing the stories that must be told, that deserve to be shared, and ones that will carry on into the future. Connect with me, if you will and we will discover the stories that make a difference for you and your life experience.